Web to Print
Revolutionary interior design system from Key2Print
---
KEY2DECOR is a revolutionary software for online sales of decorative products based on a simple, convenient graphics creator. Ideal for printing houses equipped with solvent, latex and UV plotters or sublimation. It is a solution that uses the latest technologies, combining the world of interior decoration with sales via the Internet. The product is based on Key2Print system, which has over 180 implementations worldwide.
With Key2Decor software a printing house can sell products under its own brand name, and a regular Internet user has the ability to professionally design and print products for interior decoration of the highest quality, such as photo wallpapers, canvases, printed bedding, glass and ceramic tiles.
Key2Decor system is integrated with Fotolia photo stock, which opens up many new opportunities for users. Online creator allows them to create any template of offered products for interior decoration. It also enables to prepare any number of pages in this template. With this professional software the user can use advanced options for photo editing, which gives him a wide range of possibilities. It is compatible with every system.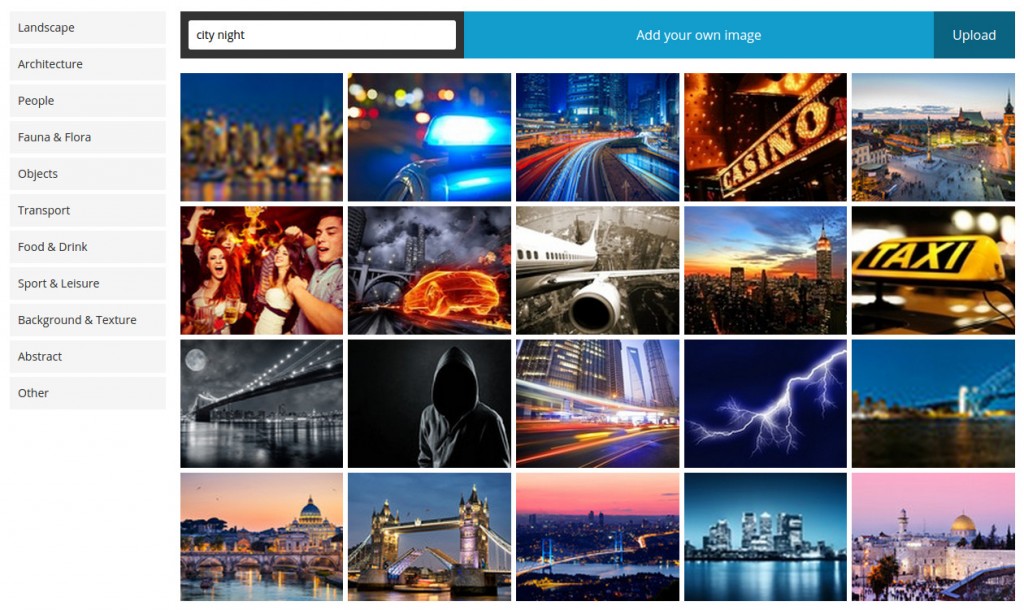 Key2Decor's design is based on the experience of the best graphic designers in Europe. At the same time the operation of the system does not require specific knowledge in graphic design or IT. It is adapted to the highest standards of user experience to provide comfort and ease of use for each user.
System user can create decorative elements of his home, design their own interior and give vent to his creativity. This software gives him countless possibilities to bring to life his imagination in usable space. It allows him to design professional photographic and graphic elements of his interior.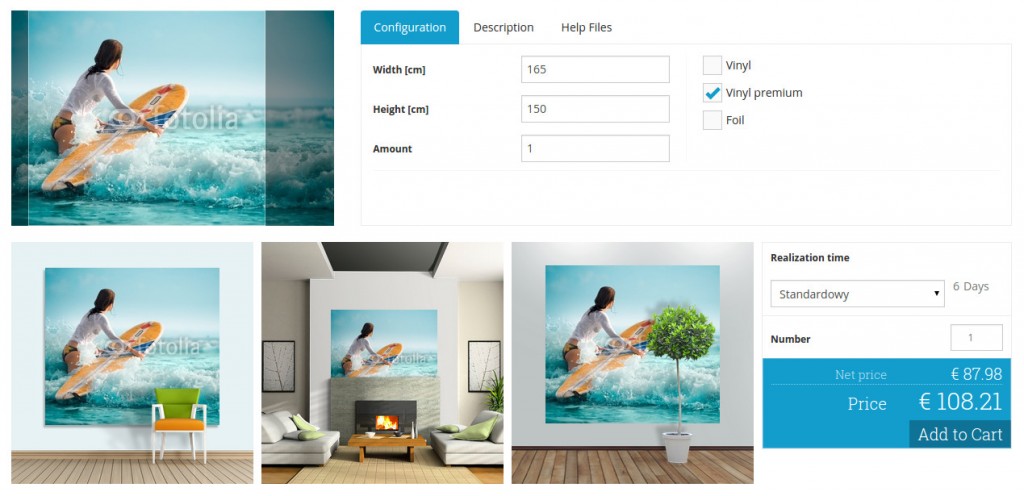 Key2Decor system is designed to inspire, it is a complex tool in which the user can navigate through the entire creative process, from the inspiration untill the production.
The only limitation is his own imagination.
Please complete the form below to request a demo.